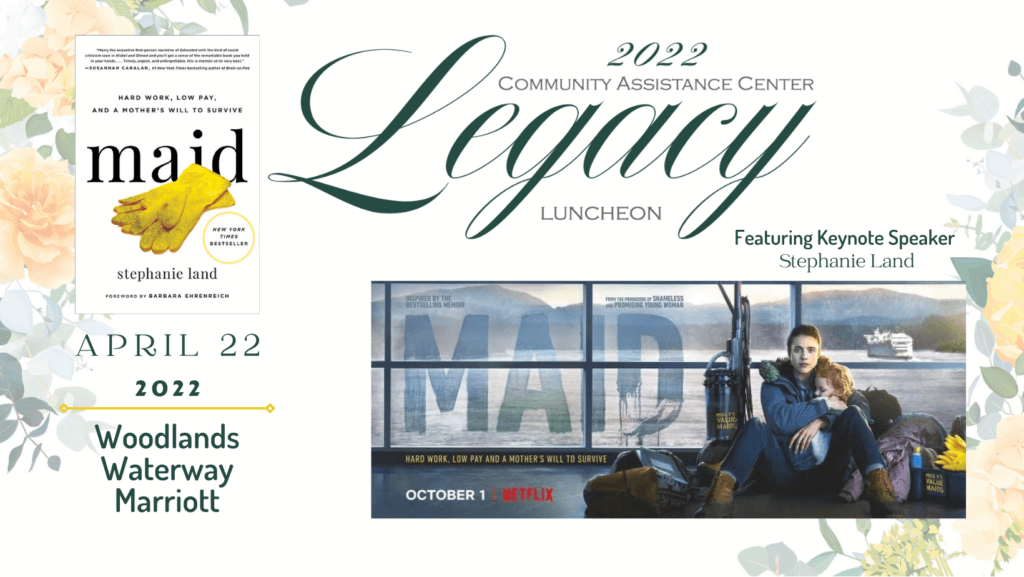 April 22,2022
Mimosas and Silent Auction begin at 10:30 a.m. and the event ends at 1:00 p.m
1601 Lake Robbins Drive
The Woodlands, TX 77380
2022 Legacy Luncheon Keynote Speaker is Stephanie Land, author of bestselling debut memoir Maid: Hard Work, Low Pay, and a Mother's Will to Survive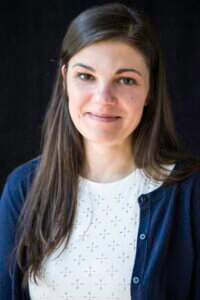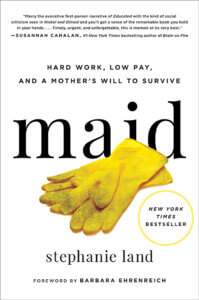 The Community Assistance Center (CAC) is thrilled to announce their speaker for the 2022 Legacy Luncheon is Stephanie Land, author of bestselling debut memoir Maid: Hard Work, Low Pay, and a Mother's Will to Survive recounting her harrowing saga as a single mom navigating the poverty trap. The 2022 CAC Legacy Luncheon is scheduled for April 22, 2022, at The Woodlands Waterway Marriott.
Ms. Land's unflinching and inspiring testimony exposes the physical, economic, and social brutality that domestic workers face, all while radiating a parent's hope and resilience.
Proceeds will benefit CAC, a non-profit social services organization providing basic needs assistance with rent, mortgage, utility assistance, food, and clothing as well as case management services, disaster recovery and additional resources to our neighbors throughout all of Montgomery County who are struggling through times of financial crisis
The Legacy Luncheon is an opportunity for Community Assistance Center (CAC) to recognize local community members who serve as champions for CAC and make significant contributions to our Montgomery County neighbors in need along with promoting the programs and services provided by this vital agency. The event will honor local leaders, business partners, faith partners, fellow service organizations, and the amazing power of volunteers.
Through times of uncertainty, Community Assistance Center (CAC) is a beacon of hope in the community.
CAC is Honored to Recognize the 2022 Legacy Award Recipients:
Legacy Award – Scott Perry
Faith Partner – The Woodlands Methodist Church
Community Partner – Keep Us Fed Montgomery County
Distinguished Service – Mike and Julie Medved
2022 Legacy Sponsors
CAC Changemaker Sponsor

CAC Visionary Sponsor
           
          
Legacy Advocate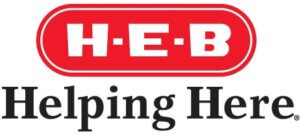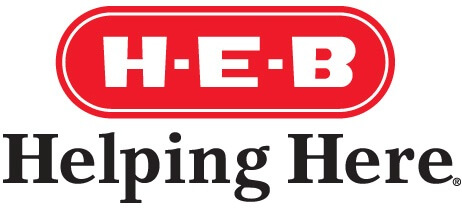 Legacy Patron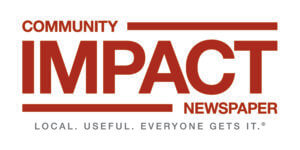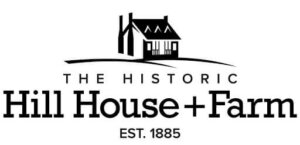 Legacy Tribute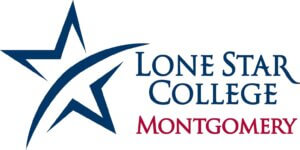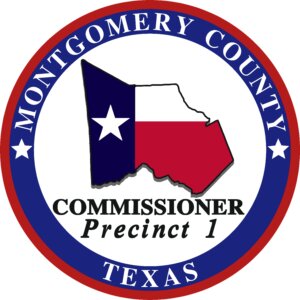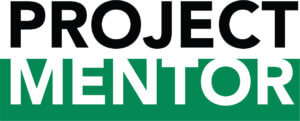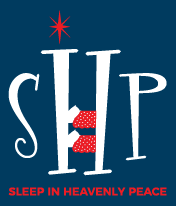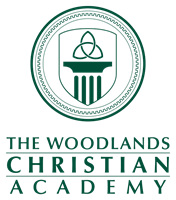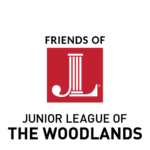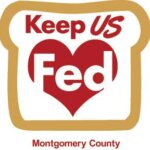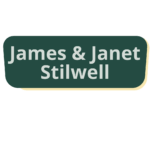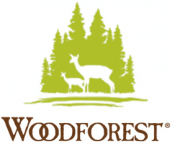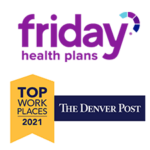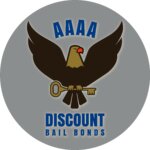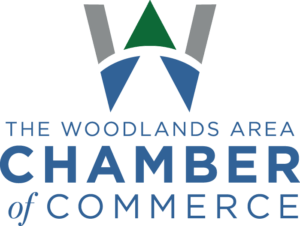 Legacy Underwriters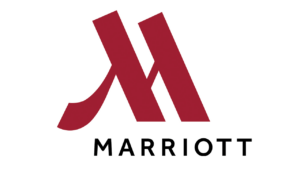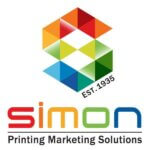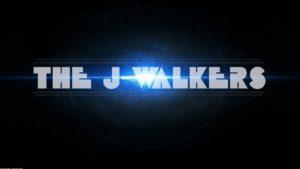 2021 CAC Legacy Luncheon Photos
Hosted by:

Honoring Outstanding Service to our Community
Proceeds from this special event will support Community Assistance Center (CAC) programs that provide immediate basic needs, financial assistance and case management services, promoting self-sufficiency for individuals and families throughout all of Montgomery County who are struggling through times of crisis.