Community Assistance Center (CAC) partners with various energy providers to deliver utility assistance services. Individuals/households needing assistance MUST meet certain eligibility criteria under the providers program guidelines and provide ALL required household documentation. Meeting criteria under a provider is not a guaranty of assistance.
An additional resource information for seniors can be found by visiting
https://www.senioradvice.com/articles/energy-assistance-benefits-for-seniors

Power to CA.R.E. Eligibility Criteria
Entergy's Power to C.A.R.E. program is here to help our neighbors keep the lights on during difficult times. Persons needing assistance must meet the following criteria:
Persons and/or households may receive emergency energy related assistance up to TWO (2) times in any calendar year.
Persons must be 60 years of age or older OR 55 years and older with a documented disability
Person receiving assistance must be the head of household and/or be the name on the utility service account
Must complete all information requested by CAC and Power to C.A.R.E. applications

MidSouth Electric Cooperative Charitable Foundation Eligibility Criteria
MidSouth Electric Cooperative's Charitable Foundation partners with community organizations to help members keep their lights on during times of crisis. The following circumstances may allow active MidSouth EC members to seek bill assistance from the Montgomery County Community Assistance Center (CAC):
50 years of age or older
Disabled veterans
Households with children or minors
Foster families
Unexpected financial crisis in the last 60 days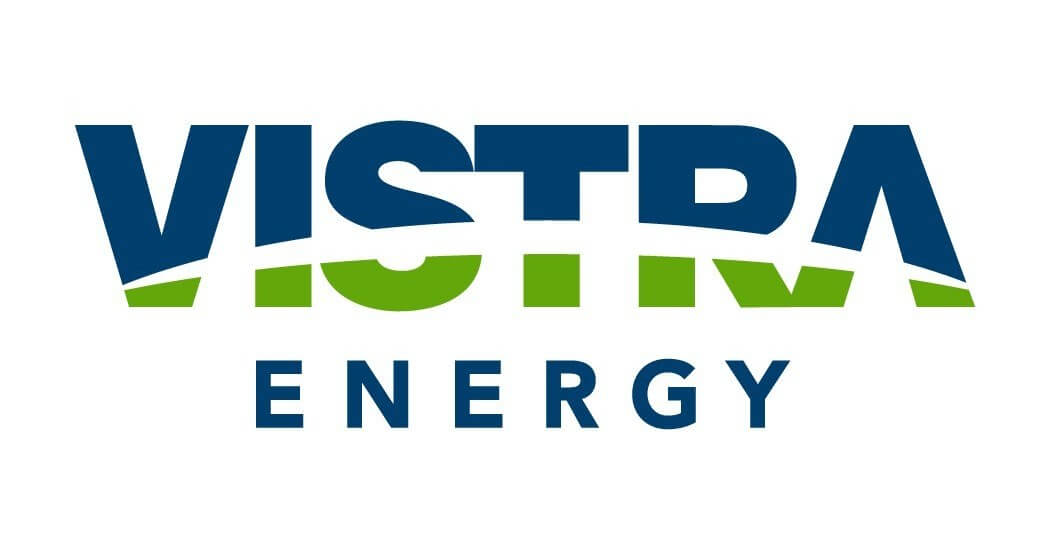 Vistra Energy Aid Eligibility Criteria
Vistra Energy Aid program is here to assist our neighbors with a documented crisis.
Assistance provided ONCE per calendar year for the entire usage amount of the invoice
Services for residential properties only
Assistance does not include late fees, lawn lights, or disconnect/reconnect fees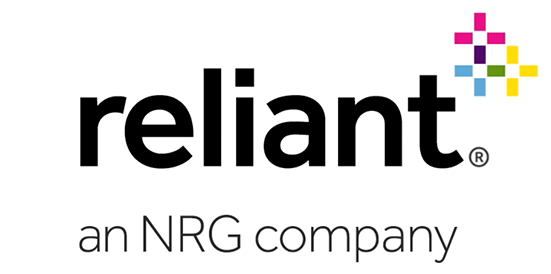 Reliant CARE Eligibility Criteria
Reliant Energy serves residential customers in Montgomery County through the Reliant Energy CARE Program. In partnership with Community Assistance Center (CAC), eligible recipients may receive assistance in accordance with the following program qualifications:
Reliant Energy customer with an active account
Client must be the person on the account
Assistance provided ONCE per calendar year

SHECO Helping Hands Eligibility Criteria
Sam Houston Electric Cooperative's non-profit Helping Hands Program provides funding to help members in financial and/or physical distress pay their electric bills. From the elderly and handicapped to families who have experienced extraordinary circumstances, all kinds of people have received a helping hand from the program.
Pledge provided for $100 under a documented crisis
If the bill exceeds $100, clients must bring a receipt for the balance paid before CAC can issue a pledge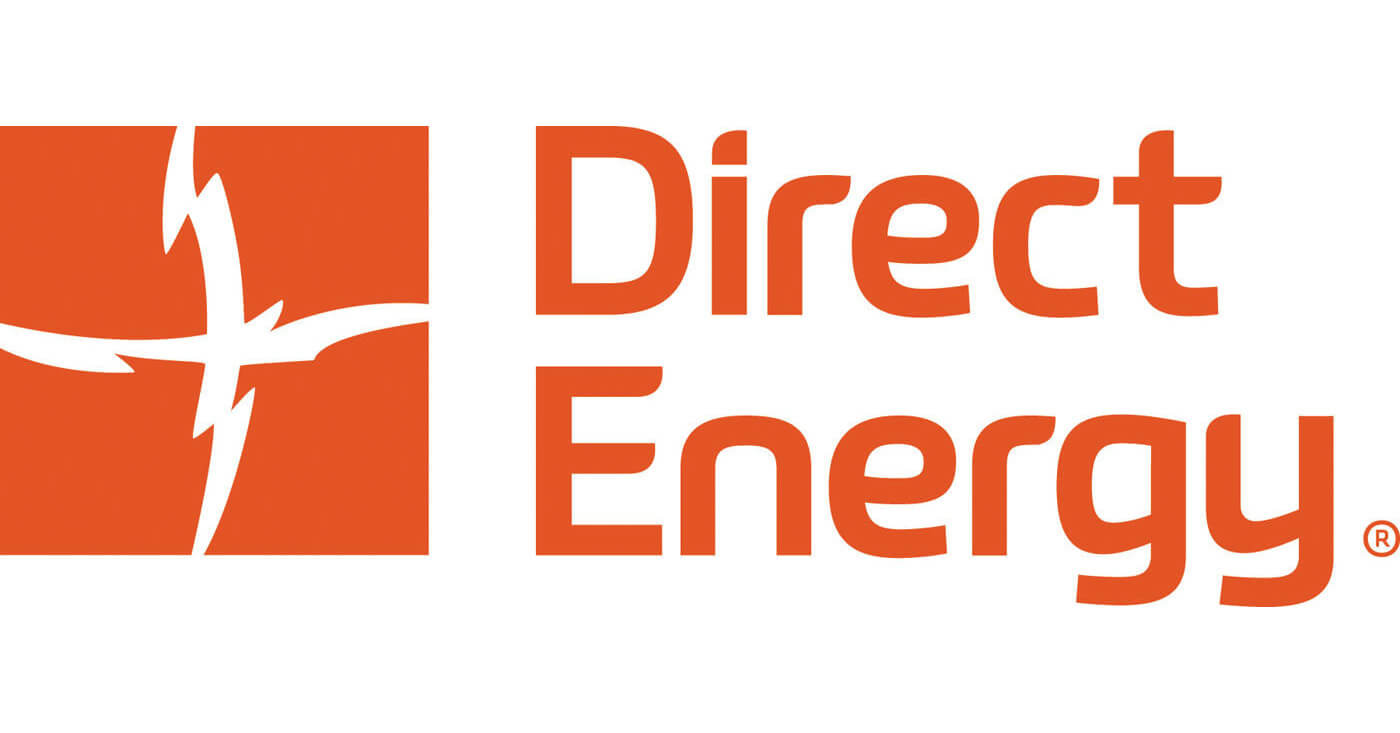 Direct Energy Neighbor-to-Neighbor Eligibility Criteria
Direct Energy's Neighbor-to-Neighbor Bill Assistance Program is here to help qualified customers as eligible recipients according to the following requirements:
Clients must meet CAC hardship/crisis criteria
Clients must be a Direct Energy customer with an active account
Clients name must match the customer account name on the bill
A client recipient on a prepaid service plan is eligible for assistance payment pledges
The maximum annual client assistance payment limit is $700
Pledge payments may be used for deposits or to pay fees charged by Direct Energy
What Can We Help you With