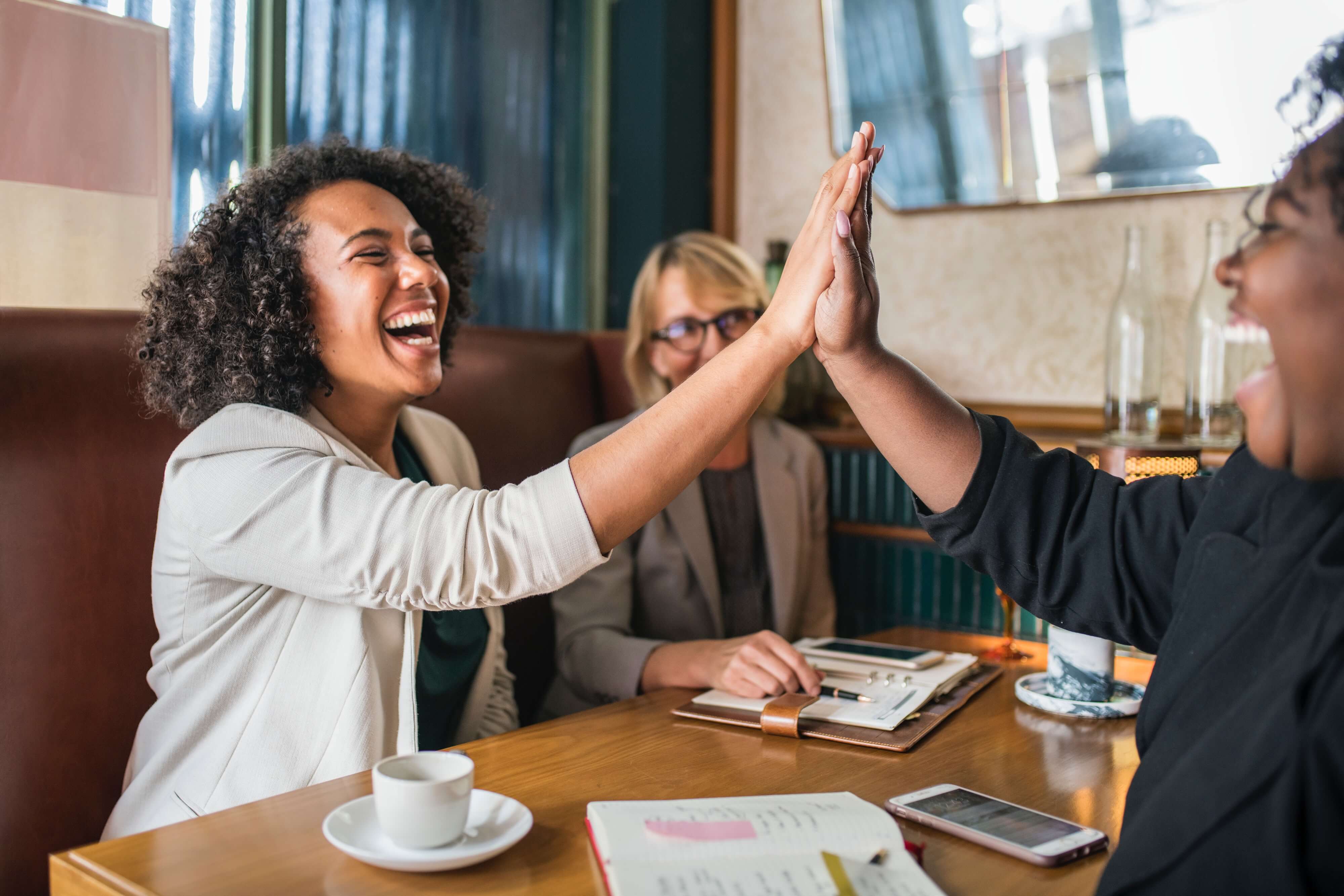 At the Community Assistance Center, we build strong relationships with our clients and their families by doing an individualized assessment of their specific needs during a time of instability. We access community resources, establish recovery goals, and provide opportunities to learn valuable workforce skills in order to establish a stronger foundation to train our clients to support themselves and their families.
You can send your resume to Kathy@cac-mctx.org
POSITION AVAILABLE: RESALE SHOP ASSOCIATE
Position Summary
Assist in daily operations of the CAC Unique Resale Shop including client vouchers, back up cashier, sales promotion, sorting and processing donations in the shop and storage, and donation pickups.  Support all efforts to promote sales and revenue for the shop.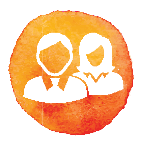 Client Focus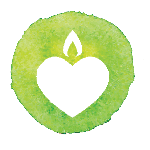 Passion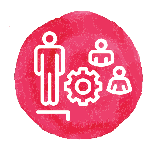 Teamwork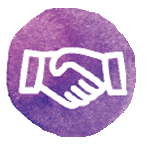 Commitment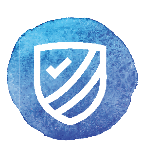 Integrity