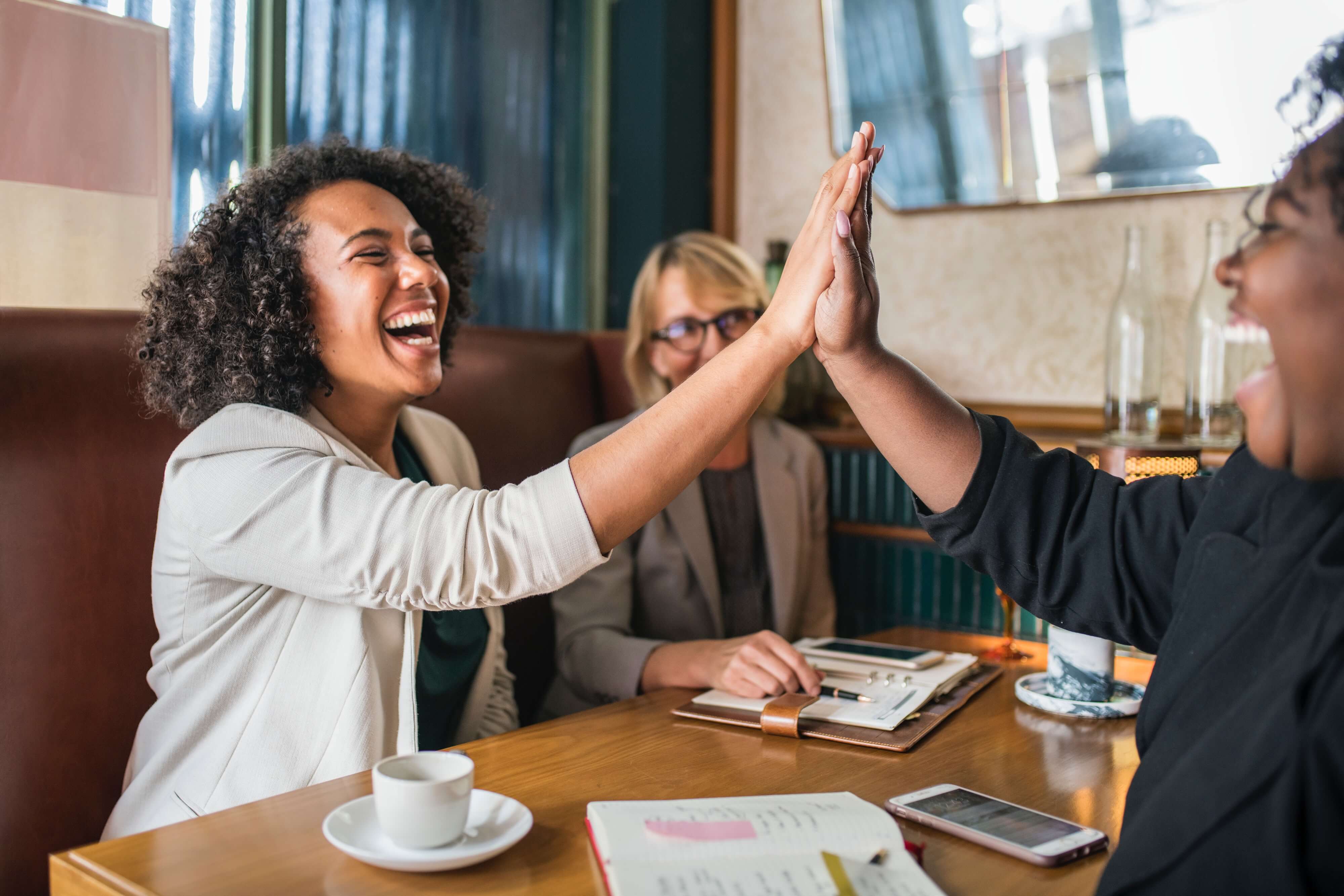 At the Community Assistance Center, we build strong relationships with our clients and their families by doing an individualized assessment of their specific needs during a time of instability. We access community resources, establish recovery goals, and provide opportunities to learn valuable workforce skills in order to establish a stronger foundation to train our clients to support themselves and their families.
You can send your resume to Kathy@cac-mctx.org
There are currently no job openings with Community Assistance Center.
Job postings will be listed on this page as they become available.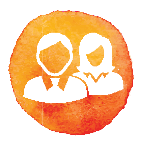 Client Focus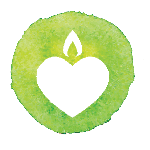 Passion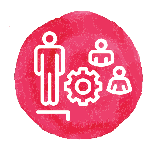 Teamwork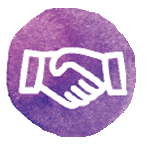 Commitment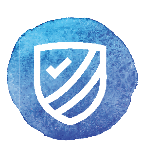 Integrity