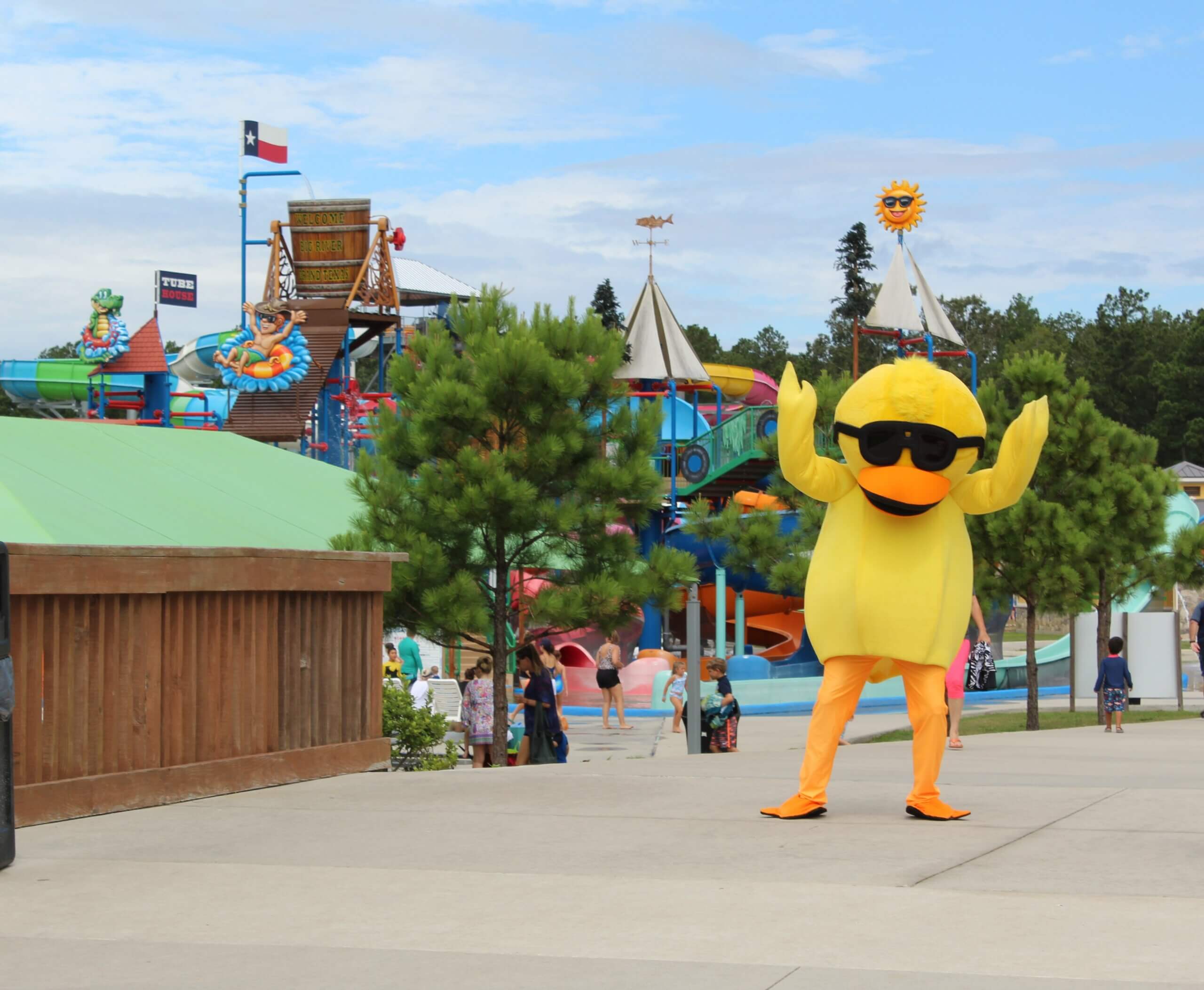 THE DUCKS ARE COMING TO A WATERPARK NEAR YOU!
The 16th Annual CAC Duck Race is a family friendly community fundraising event benefiting Community Assistance Center. This year, our new record high of 10,000 rubber ducks will tumble, splash, bob, and slosh down the lazy river at Margaritaville Lake Resort, Lake Conroe, racing to the finish line to win "QUACK"tacular prizes for their adopters! The event will be held at Margaritaville Lake Resort, Lake Conroe on October 7, 2023.
Proceeds from this fun-filled special event will support Community Assistance Center (CAC) programs which provide immediate basic needs assistance with food, clothing, utilities, rent/mortgage payments and case management services promoting long term solutions and stability for our Montgomery County neighbors experiencing financial hardships.
You can make a difference right here in our community! Adopt a Duck. Help Your Neighbors in Need. Sponsorships are still available and for more information on sponsorship opportunities, please contact Courtney Frost at courtney@cac-mctx.org. Opportunities to adopt ducks or start a team are available on online by visiting www.duckrace.com/moco
2023 Changemaker Sponsors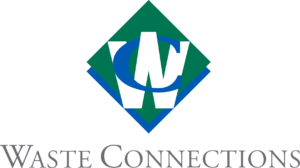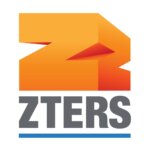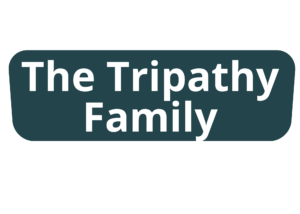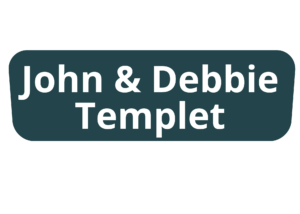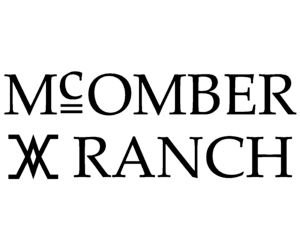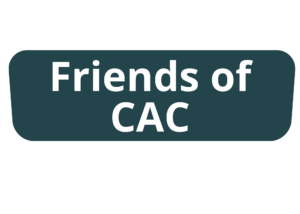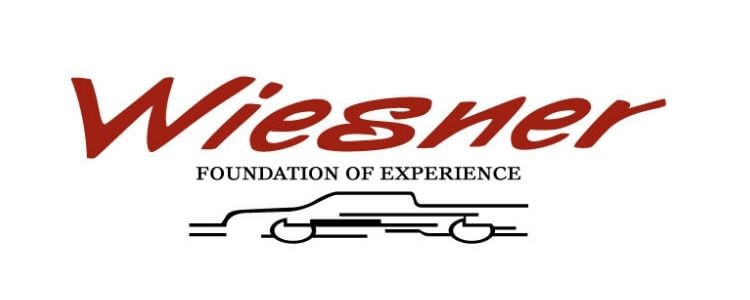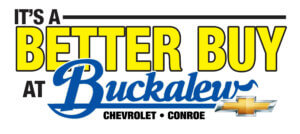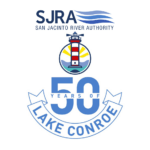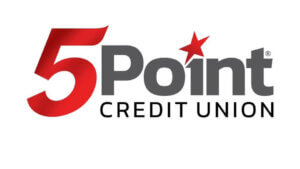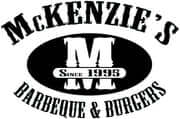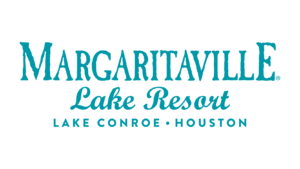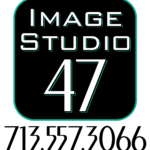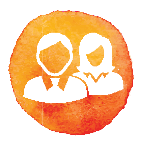 Client Focus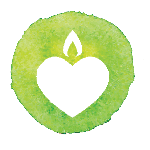 Passion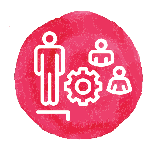 Teamwork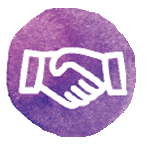 Commitment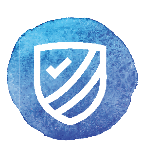 Integrity