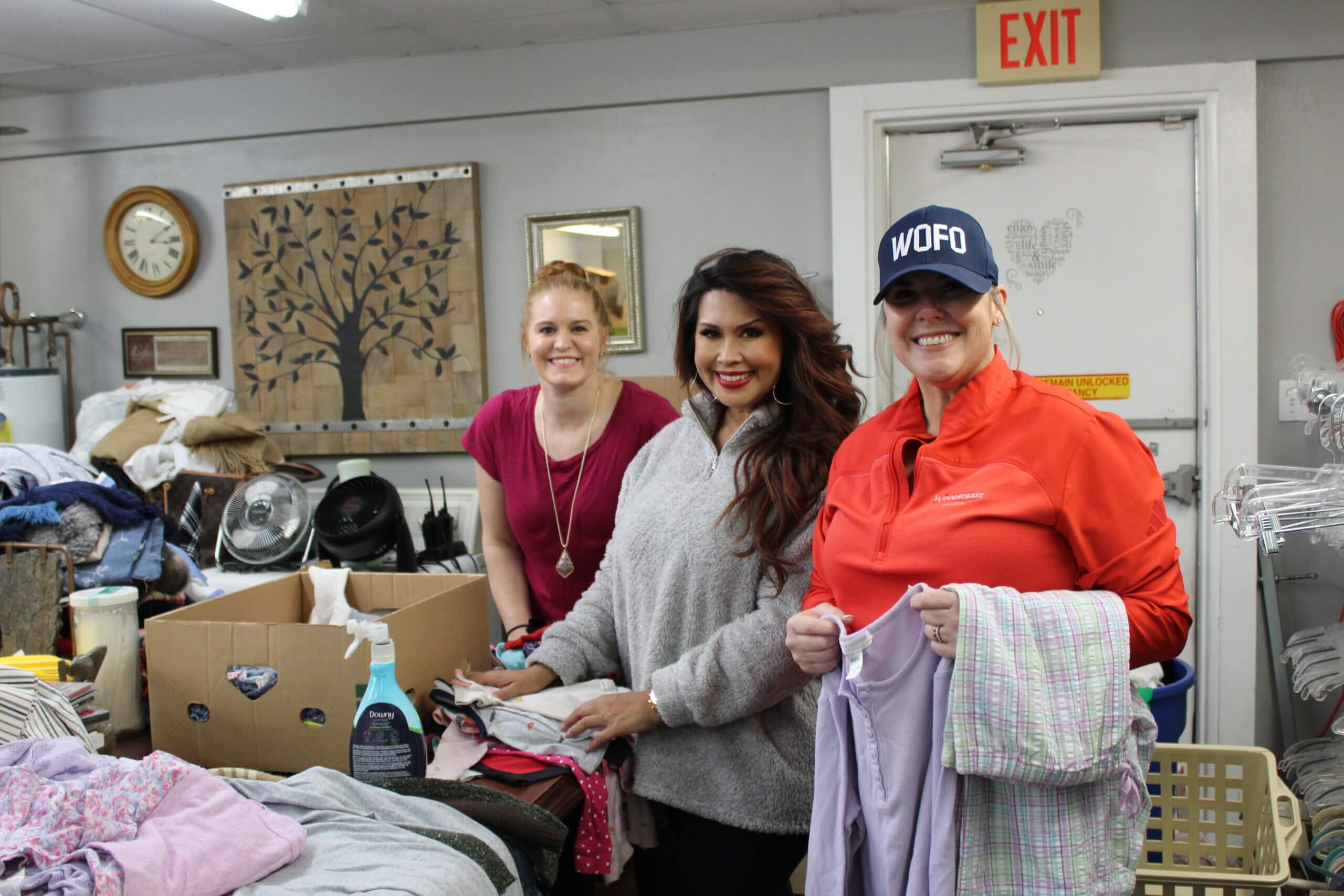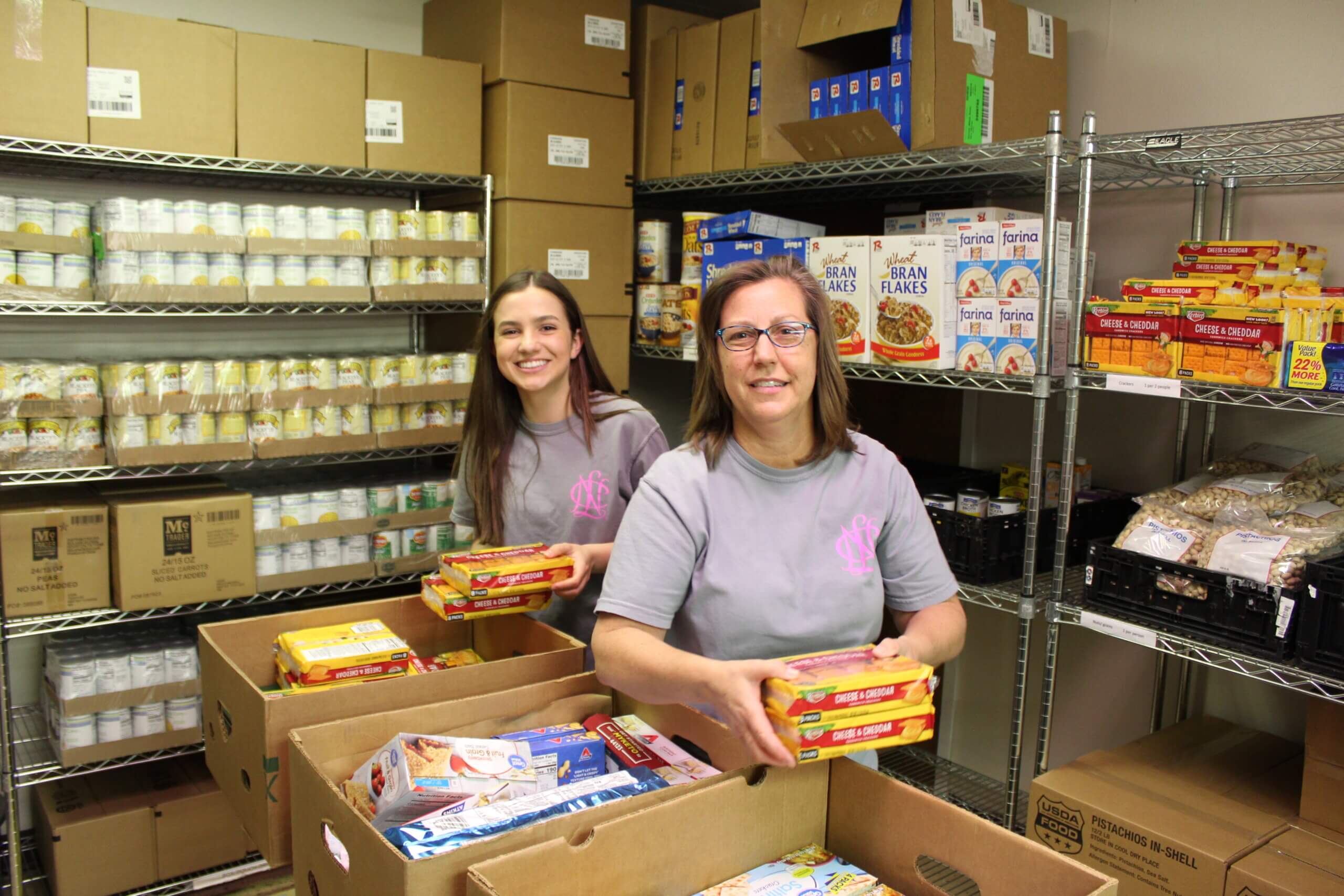 It is through the help of our wonderful volunteers that we are able to reach so many neighbors in need, and you can help make that kind of difference too! CAC offers a variety of volunteer options for you to choose how you can best serve your neighbors in need. We'll do all we can to accommodate a time or activity that suits you, and we will gladly work with organizational group projects as well! Make a difference in the lives of others today!
Volunteer assistance is always appreciated at Unique Resale Shop. 
To volunteer, please complete the online application form below or download the PDF application and email completed form to renee@cac-mctx.org
Community partners and volunteers are essential to the success of our programs. We have many opportunities available for individual and group volunteers.
UNIQUE RESALE SHOP
Sort donations
Assist with the voucher program
Assist on the sales floor
Organize merchandise
 CLIENT CHOICE FOOD PANTRY
Sort donations
Assist with the voucher program
Assemble homeless care kits
Help with Saturday food markets
HOST A COLLECTION DRIVE
SPECIAL PROGRAMS – Holiday/Seasonal
Back to school
Holiday assistance
Kids Café Summer Meal Program
ADMINISTRATIVE SUPPORT PROJECTS
CAC Community Partners and Volunteers are building a better future for our Montgomery County neighbors in need. Together we can strengthen Montgomery County one neighbor at a time!
For more information email our Community Engagement Manager, Renée at renee@cac-mctx.org