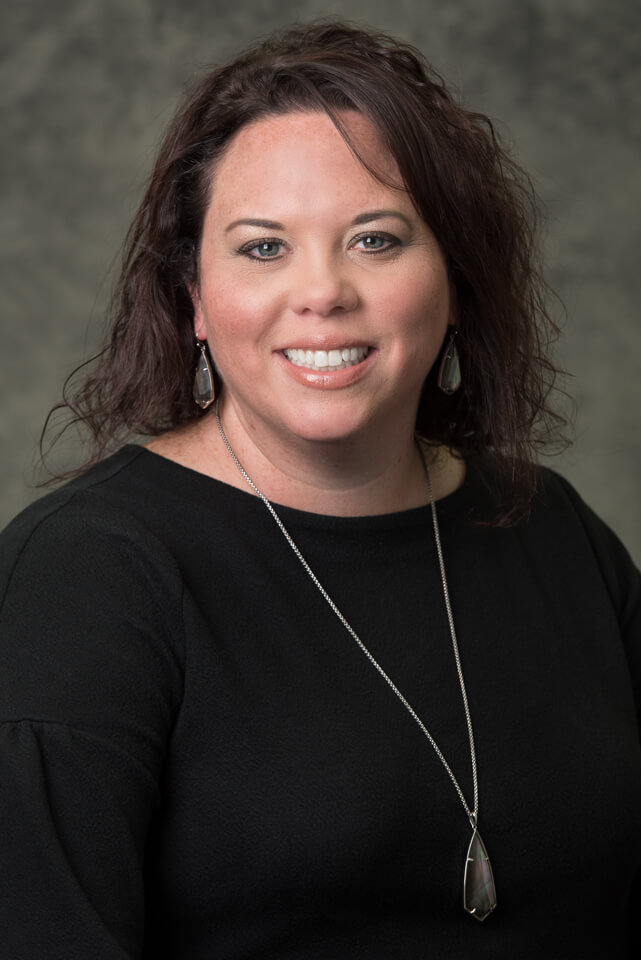 MESSAGE FROM Jennifer Landers
Executive Director of CAC
Greetings!
We are here to provide HOPE, assistance and resources to the residents of Montgomery County-both individuals and families facing temporary crisis or challenges.  Our vision would not be possible without the help of our community partners, donors and volunteers. I invite you to join us in our mission!  – Jennifer Landers, Executive Director
Jennifer Landers serves as the Executive Director of The Community Assistance Center, a source of HOPE in Montgomery County.  Jennifer is responsible for directing the CAC efforts to bring the community together to serve those in crisis throughout Montgomery County.  Jennifer has a Bachelor of Arts from Texas A&M University.  She is married and is the proud mom of two boys.  Please feel free to contact her at 936-539-1096, stop by the office or email her at Jennifer@cac-mctx.org. I look forward to seeing you soon!
What Can We Help You With?