Our Mission
Providing resources to meet basic needs and improve quality of life for our neighbors in Montgomery County. 
At the Community Assistance Center, we build strong relationships with our clients and their families by doing an individualized assessment of their specific needs during a time of instability. We access community resources, establish recovery goals, and provide opportunities to learn valuable workforce skills to create a stronger foundation for our clients to support themselves and their families.
Community Assistance Center has proudly served Montgomery County since 1981. We are a non-profit 501(c)(3) social services organization that provides basic needs services and long-term case management to individuals and families throughout Montgomery County who are struggling through times of financial hardships. Community Assistance Center relies on community partnerships and support to improve the lives of our neighbors in need. Life challenges can happen to any one of us, such as job loss, separation of households, medical issues and more. For some people, the financial impact of these events can hinder their ability to provide even basic care for themselves and their families. Community Assistance Center provides essential assistance programs, services and resources to help stabilize their situation during these difficult times by providing basic needs and long-term solutions which lead to happier, healthier lives.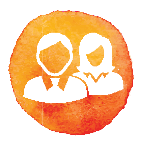 Client Focus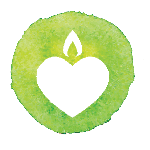 Passion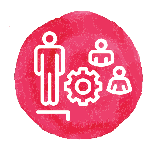 Teamwork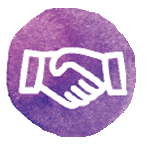 Commitment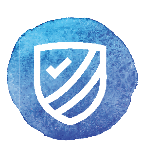 Integrity
What Can We Help you With