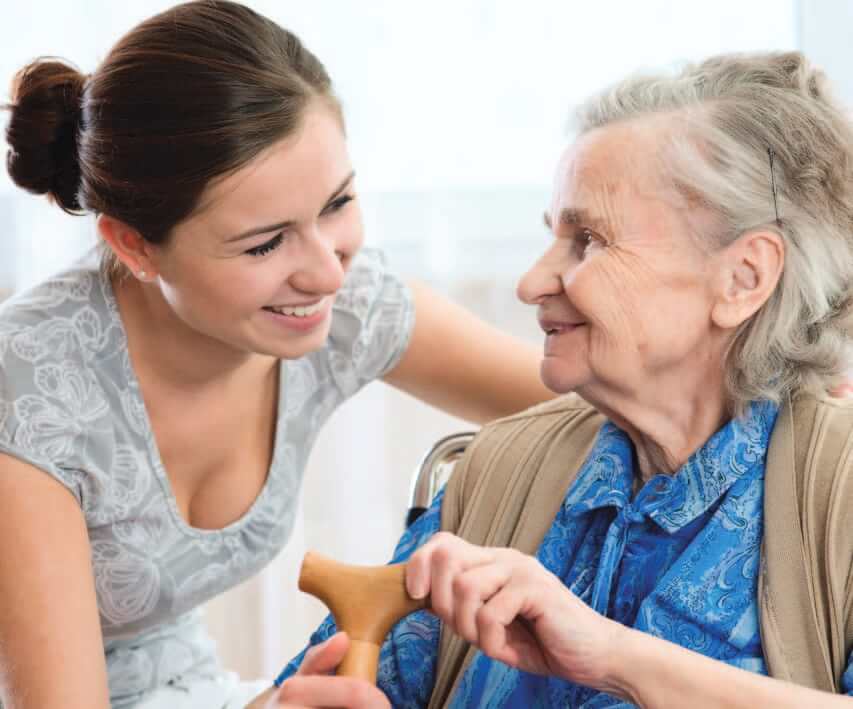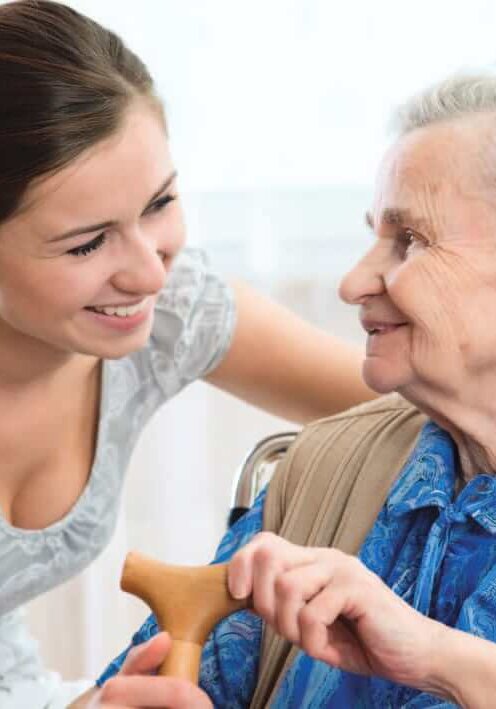 Sometimes, life challenges occur through job loss, reduction of wages, illnesses or unexpected expenses. Any of these things can lead to tremendous financial hardship. If you are facing eviction, utility disconnection, or other difficult financial situations as a result of a recent crisis, Community Assistance Center is here to help you.
For financial assistance (rent/mortgage/utilities) please call to schedule an appointment.
936-539-9211
Appointment line is open Tuesday – Friday from 1:00 pm – 4:00 pm
Due to volume of clients, walk ins are not guaranteed to be seen and will only be seen after clients with appointments, pending availability. All services will require that you bring a variety of documentation. Lack of documentation could prevent or delay receipt of services.
You do NOT need an appointment for food or clothing assistance.
If you are in need of financial assistance services:
Call CAC at 936.539.9211 when the appointment line is open
Schedule an appointment with a Case Manager
Bring the following items with you to your appointment:
Picture ID for the applying client and everyone residing in the household who is 18 years of age or older
Social Security documents for every household member
Proof of household income for the last 30 days
Utility bill, rental/lease agreement, mortgage statement, original prescription, etc. depending on the type of assistance you are requesting
Proof of unexpected financial crisis within the last 60 days which has made it difficult for you to pay your expenses
Please note that more documents may be requested after your interview with a Case Manager based on services requested.
Homeless Management Information System Informed Client Consent Disclosure
Community Assistance Center collects personal information about individuals in a computer system called a Homeless Management Information System (HMIS) for reasons that are discussed in our privacy policy.
We may be required to collect some personal information by organizations that fund the operation of this program. Other personal information that we collect is important to run our programs, to improve services for individuals, and to better understand the needs of individuals.
In order to provide or coordinate individual referrals, case management, housing or other services, some client records may be shared with other organizations that are required to have privacy policies in place in order to protect your personal information.
We only collect information that we consider appropriate. If you have any questions or would like to see our privacy policy, our staff will provide you with a copy. You have the right as a client to decline to share your information.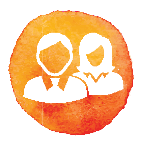 Client Focus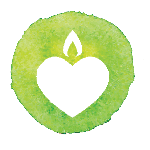 Passion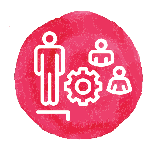 Teamwork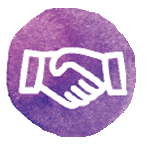 Commitment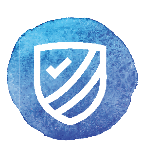 Integrity
What can we help you with?