Thank you to all who participated in Kids Café this year! Check back with CAC in Spring of 2019 for next year's program dates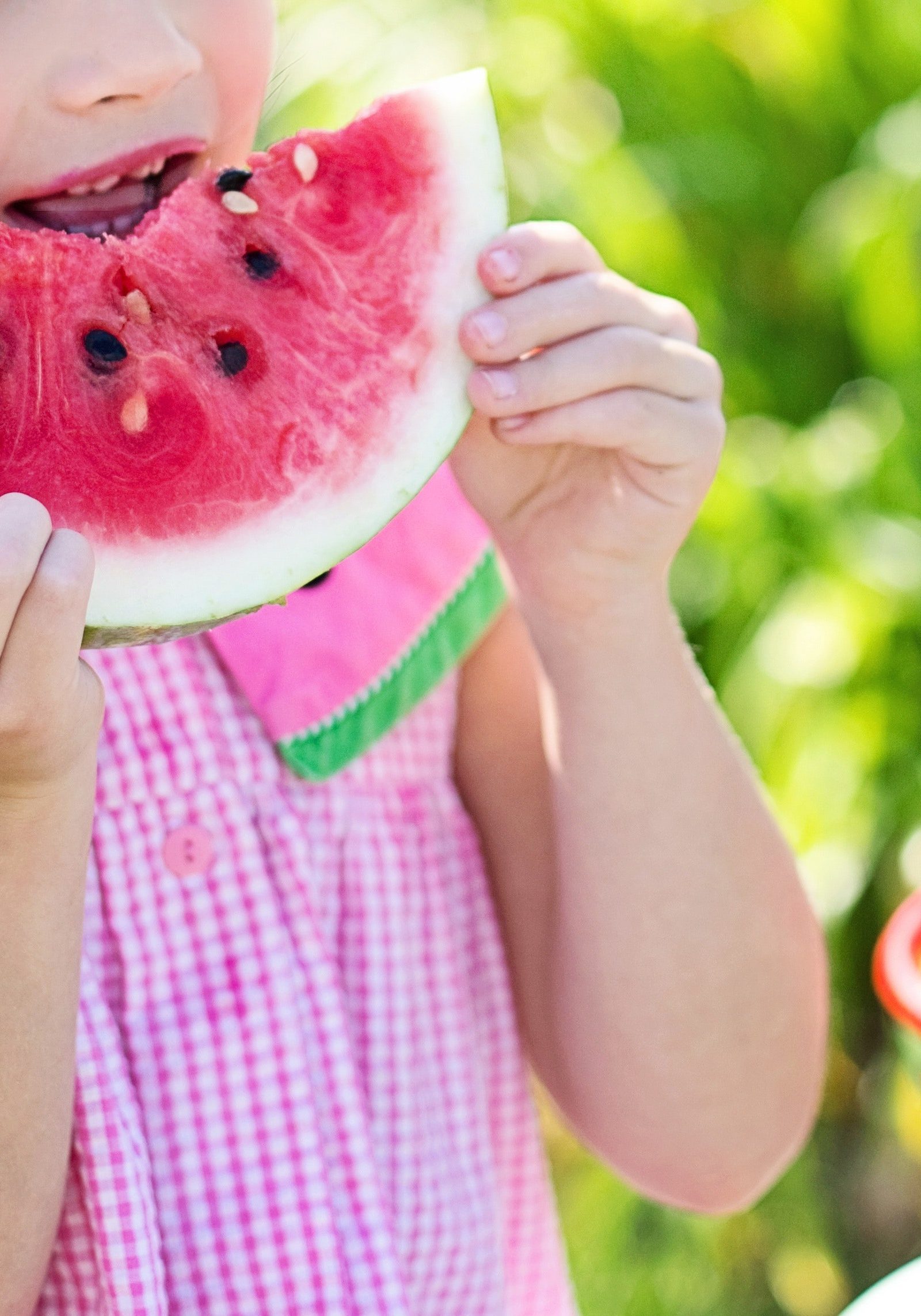 At the Crisis Assistance Center, we build strong relationships with our clients and their families by doing an individualized assessment of their specific needs during a time of instability. We access community resources, establish recovery goals, and provide opportunities to learn valuable workforce skills in order to establish a stronger foundation to train our clients to support themselves and their families.
CAC is an open site for Summer Feeding Program aka Kids Cafe
This program is geared to children 1-18 years of age that are on free and reduced lunch throughout the school year and during the summer become even more food insecure as they are no longer receive lunch. CAC hosts children on Monday, Wednesday and Friday throughout the summer by providing a hot and nutritious lunch that provides them with all of the nutritional components they need. To do this we need volunteers (of all ages)- this is a great opportunity to bring your family for a Summer of Service here at CAC, or your church small group, Boy/Girl Scout Troop, youth group, etc and help others that need not just food but someone that takes the time to chat with them, play a game, color, etc. During active program dates, Kids Cafe will be open from 11-1 and we are requesting volunteers from 10:50-1:00.
What will volunteers do:
pass out the meals (the meals will arrive prepared and in a warmer), set-up the tables, count the number of meals passed out, if it is the clients first time- they will need to fill out a form, interact with kiddos through a variety of fun activities and have the opportunity to show them people care about them while they eat and then help clean-up and reset once the last child leaves. We are also offering additional assistance to the Kids Café families by providing a weekly produce box to go home and also a buddy backpack for the weekend. This program is possible because we are partnering with the Houston Food Bank and the Montgomery County Food Bank.