CAC provides assistance to students in all six ISD's in Montgomery County with school supplies, backpacks, clothing, shoes and new packages of socks and undies.  CAC staff coordinates with the school counselors who identify and issue vouchers to parents of children in need of assistance.  The parents then bring their vouchers to CAC at the designated times to redeem for back to school items that allow children to start the school year off with the items they need.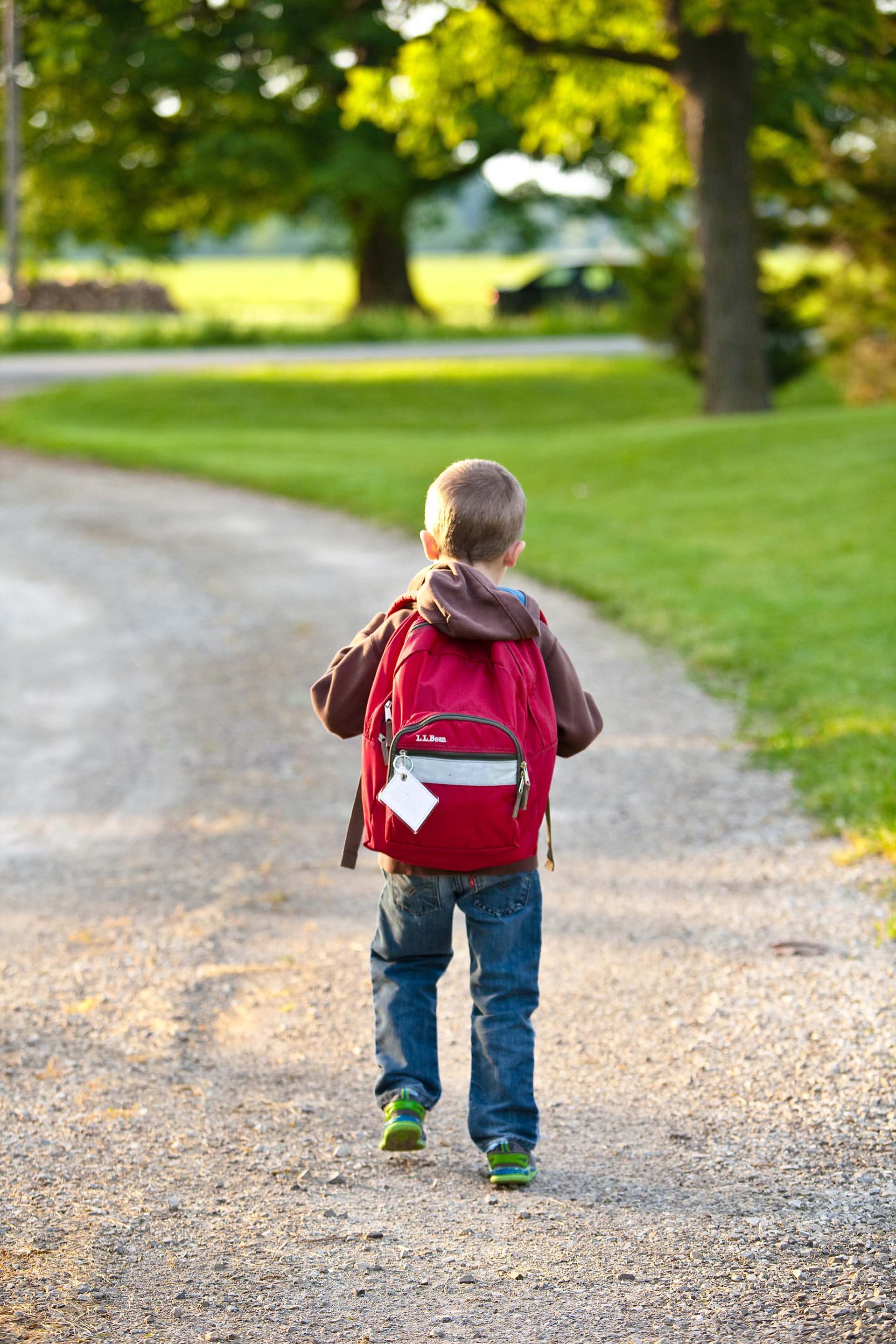 New backpacks
New and gently used clothing for students of all ages
Packages of new socks & undies
School Supplies

Scissors
24 pack #2 pencils
Box 24 count crayons
Box 12 colored pencils
Glue Sticks
150 count or more notebook paper (wide ruled)
Paper (110# cardstock, white, 250 count
Composition Books (wide ruled)
Pocket folders with brads
Pencil bag (any color)
Box of Kleenex Tissue
9x12 Manila Paper
9x12 Construction Paper (art paper)
dry erase markers
Baby wipes (80 count)
Markers (Crayola classic, thick, washable, 8 count)
Markers (Crayola classic, thin, washable, 8 count)
Watercolors (Crayola, 8 colors, washable)
Pocket folder (with brads, plastic)
Glue (Elmer's liquid, 4 oz.)
PlayDoh (4 pack).
School box (Sterilite, 5" x 8" x 2")

Box Ziploc bags (gallon size and quart size)
CAC is providing school supplies and clothes for school-age children in Montgomery County. Clothing & supplies are limited and will be distributed to those who have a signed voucher while supplies last.
Distribution will be August 5th—August 10th. Monday 9:00 am – 12:00 pm Tuesday—Friday 1:00 pm—4:00 pm Saturday 9:00 am—12:00 pm 1022
MCCALL AVENUE CONROE, TEXAS 77301
For more information, please contact your school counselor to receive a voucher.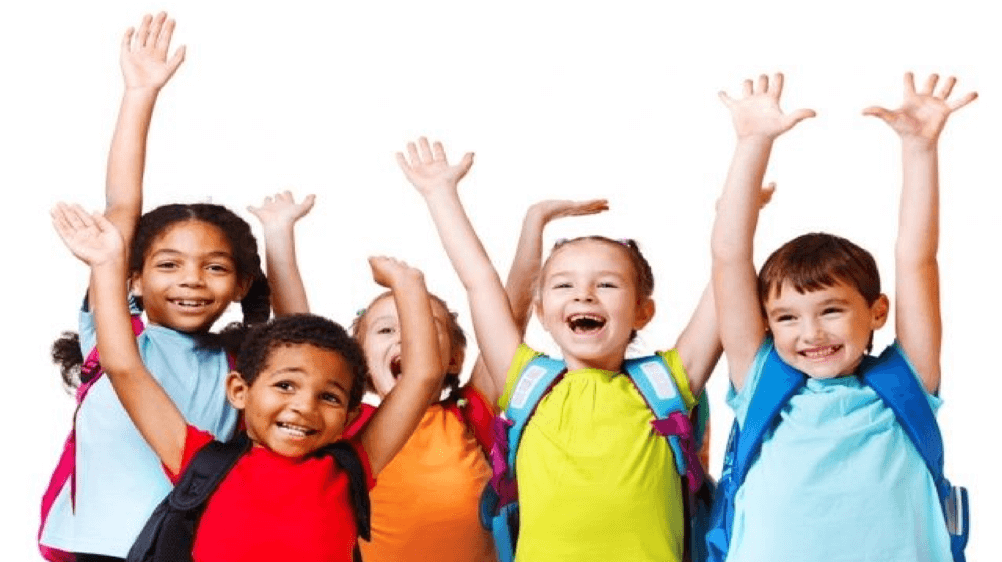 CAC proporciona útiles escolares y ropa para niños en edad escolar en el Condado de Montgomery. La ropa y los suministros son limitados y serán distribuido a aquellos que tienen un vale firmado, hasta agotar existencias.
La distribución será el 5 de Agosto-el 10 de Agosto
Lunes 9:00am-12:00pm
Martes-Viernes 1:00pm-4:00pm
Sabado 9:00am-12:00pm 
1022 MCCALL AVENUE
CONROE, TEXAS 77301
Para obtener más información, comuníquese con el/la consejero(a) de su escuela para recibir un vale.